Purpose
To create educative, cultural, and social activities throughout the year with the culmination of the annual pilgrimage to honor the Virgen of Guadalupe in San Francisco California.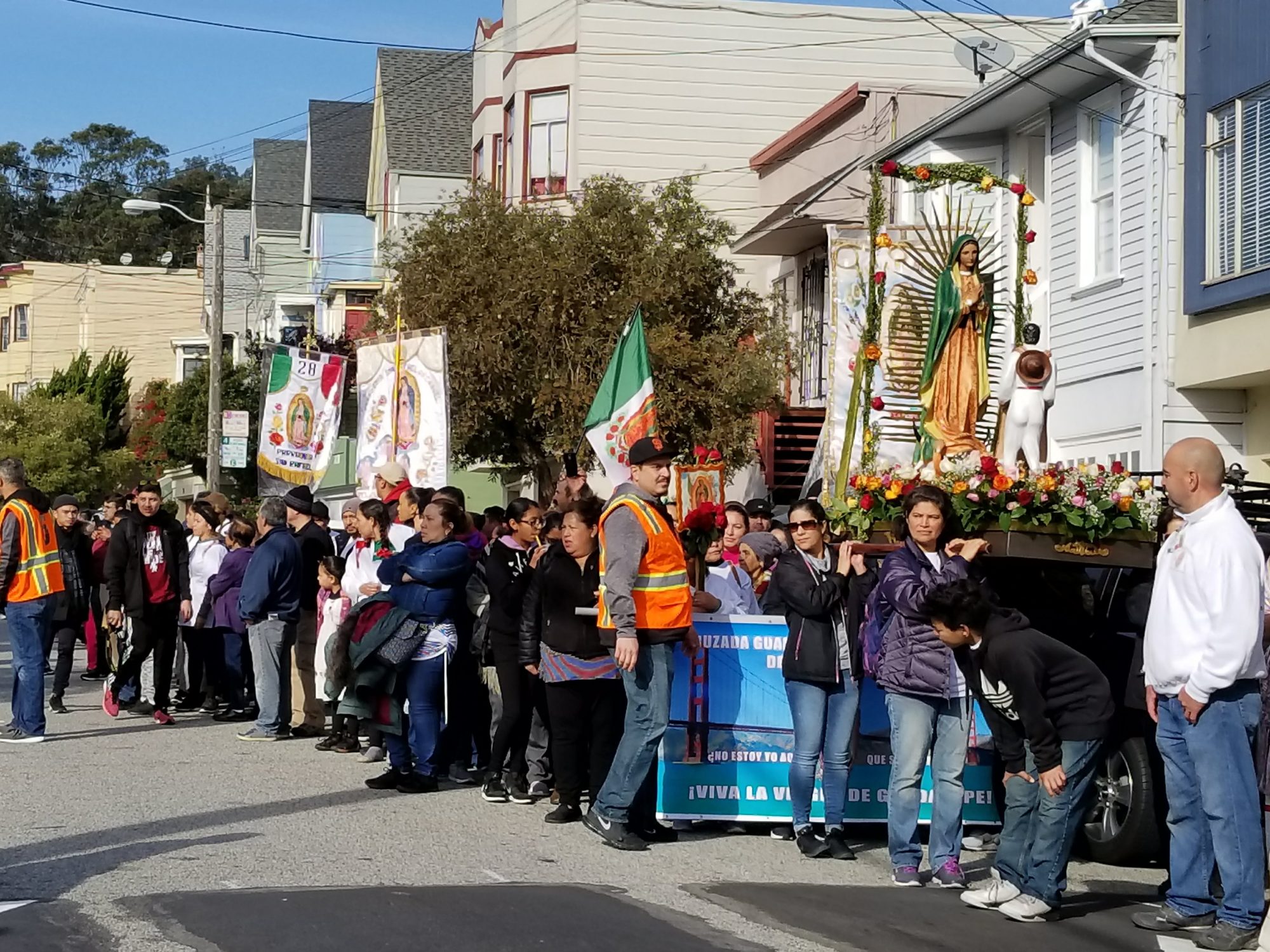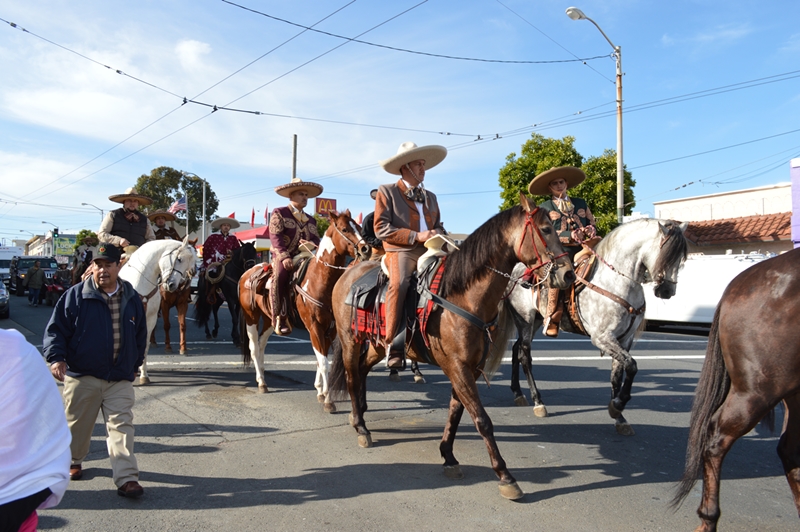 Vision
Our vision is to create a community of all ethnic and social groups that can promote the unity of cultures and traditions regardless of the origin and where everyone feels welcome, safe, and integrated.
Mission
Our mission is to create a welcoming environment that educates and promotes the heritage of the cultural and religious roots of our devotion to our lady of Guadalupe to all Latinx, Hispanic, and surrounding communities through the participation and practices of traditional activities like music, dances, carnivals, food, and pilgrimages.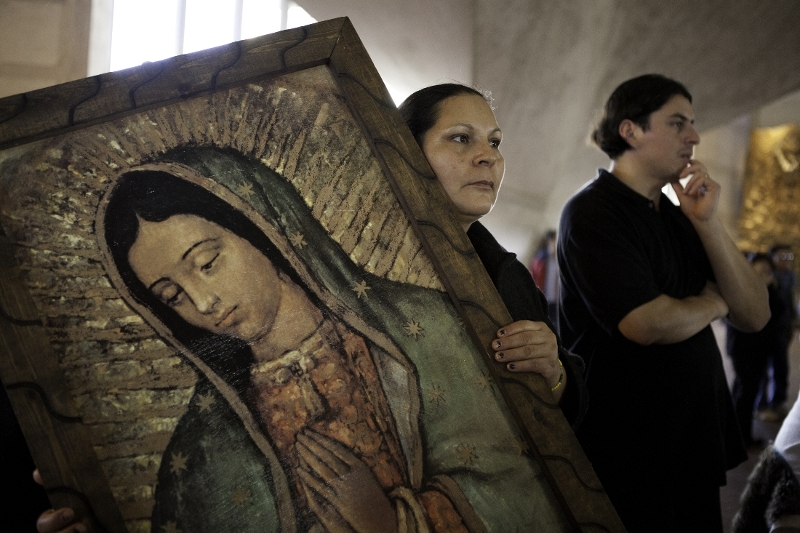 Core Values
Servant Leadership: We lead by example, fostering collaboration, and caring for our team.
Teamwork: We work together in friendship, across boundaries, to meet our commitments.
Passion: We are committed in heart and mind to achieve our goals while maintaining humility and developing others.
Integrity: We keep our promises, with hard work, open-mind, and transparency.
Responsibility: We behave constantly with honesty, respect, fairness, accountability, and courage.